Yellowknife Community Foundation
Alice & Randy Daniels Music Fund
Established by the Daniels family in honour of their mother Alice Daniels of Fort Smith and their brother Randy Daniels also of Fort Smith.
The Alice and Randy Daniels Music Fund was established to support residents of the Northwest Territories (NWT) who are developing their skills in music as performers, song writers or producers.
Prerequisites
Applicants must be:
Residents of the NWT for the immediate past 5 years.
Review
In addition to the application criteria below, the review committee will consider:
Relevance of the applicant's studies to music,
History of family involvement in music as performers, song writers, production or volunteerism.
Applications
The deadline for applications is May 15 of each year. Applicants must submit a written statement (200 words max) outlining:
How the grant or scholarship will enable the applicant to develop their music skills through their studies with a private instructor/mentor or through a postsecondary music program,
How music has been or is being passed on from one generation to the next within their or from one sibling to another,
Community involvement and contribution in music activities/events,
Willingness to be involved in promotional activities in relation to this grant or scholarship
Applications must also include:
A Proof of Residency (PDF 176kb) stating you have lived in the Northwest Territories for the immediate past 5 years.
For grants, proof of their self-study (i.e. a signed affidavit) or proof that they are studying through a private instructor or mentor. The instructor or mentor may be someone in the immediate or extended family of the grant applicant.
For scholarships, proof of full time status in a music program at an approved postsecondary institution.
Two letters of reference attesting to their involvement in supporting music activities/events in their community.
Applicants are eligible to re-apply for grants in successive years; however previous receipt does not guarantee future awards and recipients shall not receive the award more than two times.
Past recipients
2020

 Grace Clark and Diana Rockwell
2019 Diana Rockwell
2018 Grace Clark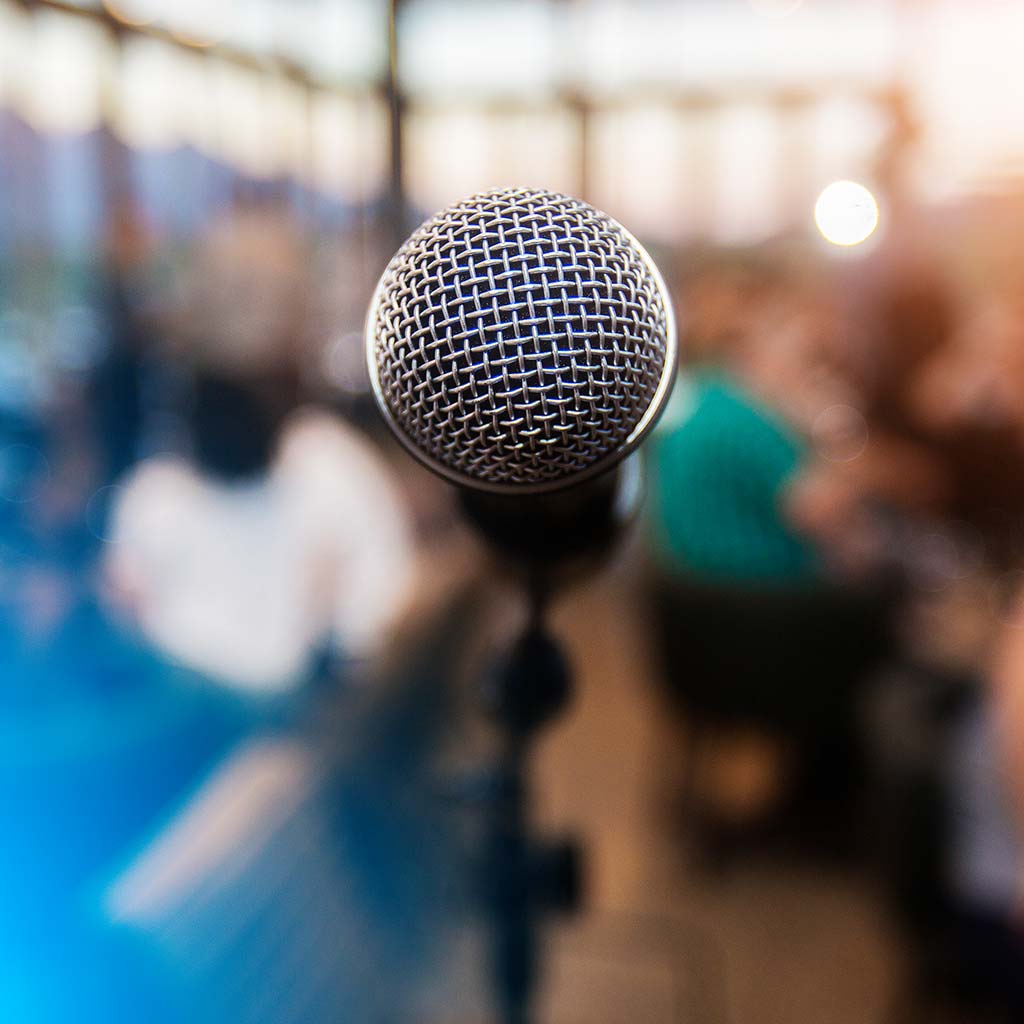 Support residents of the NWT who are developing their skills in music as performers, song writers or producers.