Yellowknife Community Foundation
People working together can make a difference
Scholarship applications are now open. Find the right scholarship for you.
In 1993, the Yellowknife Community Foundation began with a simple concept – that people working together can make a difference. From our humble beginnings, we have grown to inspire and help build a healthy and resilient community.
MILLION IN OUR CAPITAL FUND
MILLION IN GRANTS & SCHOLARSHIPS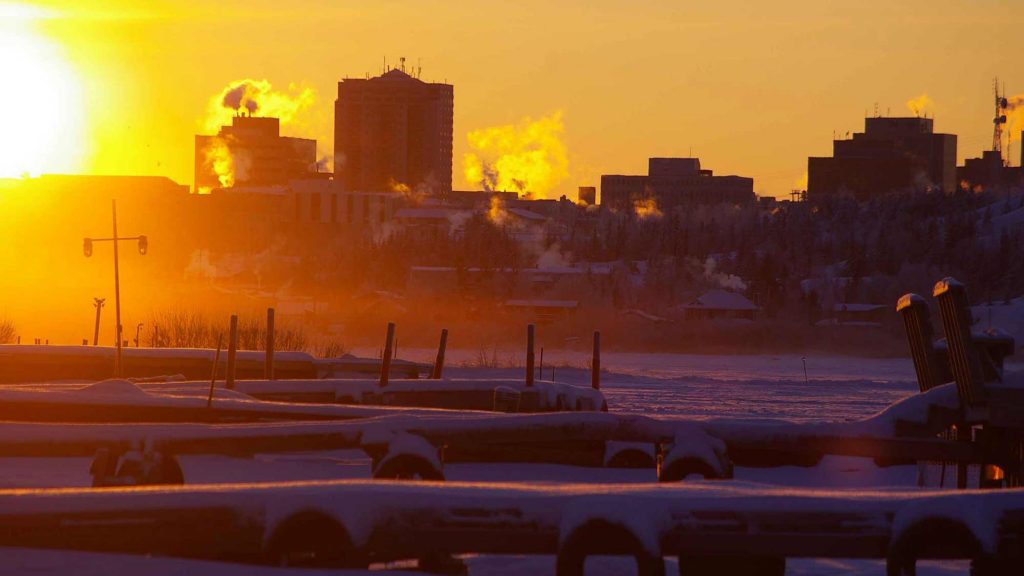 The Mission of the Foundation is to enhance the quality of life in our community by: identifying and addressing current and anticipated community needs, raising, managing and distributing money from donated funds to meet those needs and supporting projects in our community.