Yellowknife Community Foundation
People working together can make a difference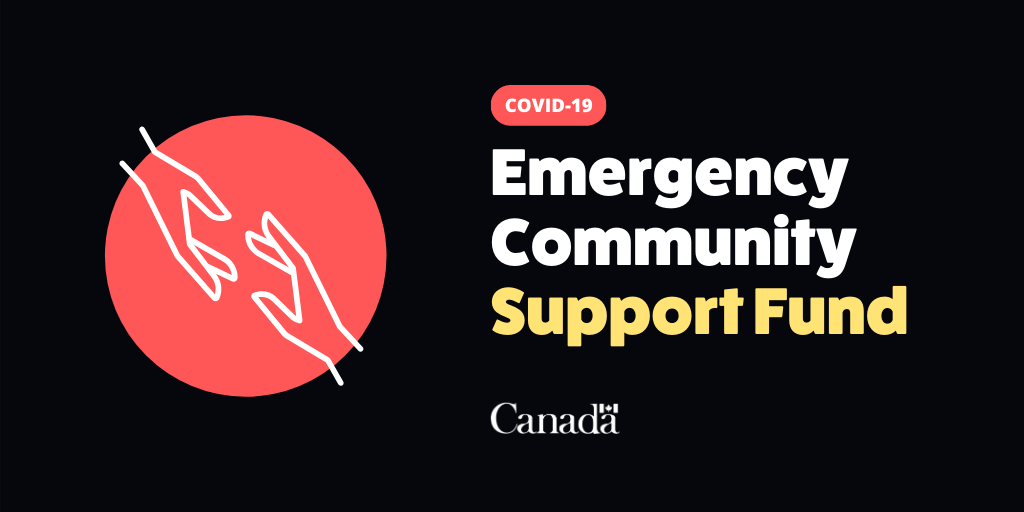 Emergency Community Support Fund
Thanks to a collaboration with the Government of Canada and Community Foundations of Canada we are now accepting applications for the Emergency Community Support Fund. Via our funding stream, we will provide support for qualified donees working with vulnerable populations during COVID-19.
Who is the Yellowknife Community Foundation?
The Yellowknife Community Foundation (YKCF) is a non-profit organization created by and for the people of Yellowknife. The Foundation was formed in 1993 to enhance the quality of life of the citizens of Yellowknife, and the surrounding area by: identifying and addressing current and anticipated community needs; and, raising, managing, and distributing money from donated funds to meet those needs.
In 2018, the Yellowknife Community Foundation celebrated its 25th anniversary. Explore our interactive timeline and watch our documentary celebrating the milestone.
Photo by Alexander Legaree
What Does the Yellowknife Community Foundation Do?
Since 1993, the Yellowknife Community Foundation has been working collaboratively with the community as a trusted partner to fulfil impact philanthropy and bring about positive, systemic and sustainable change.
Subscribe To Our Newsletter
Our quarterly newsletter shares highlights from our community involvement, ways you can get involved with the Foundation and when our grants and scholarships are open for application. Subscribe today (don't worry, we won't share your email with anyone and you can remove yourself at any time)!