Yellowknife Community Foundation
People working together can make a difference
Scholarship applications are now open. Find the right scholarship for you.
In 1993, the Yellowknife Community Foundation began with a simple concept – that people working together can make a difference. From our humble beginnings, we have grown to inspire and help build a healthy and resilient community.
MILLION IN OUR CAPITAL FUND
MILLION IN GRANTS & SCHOLARSHIPS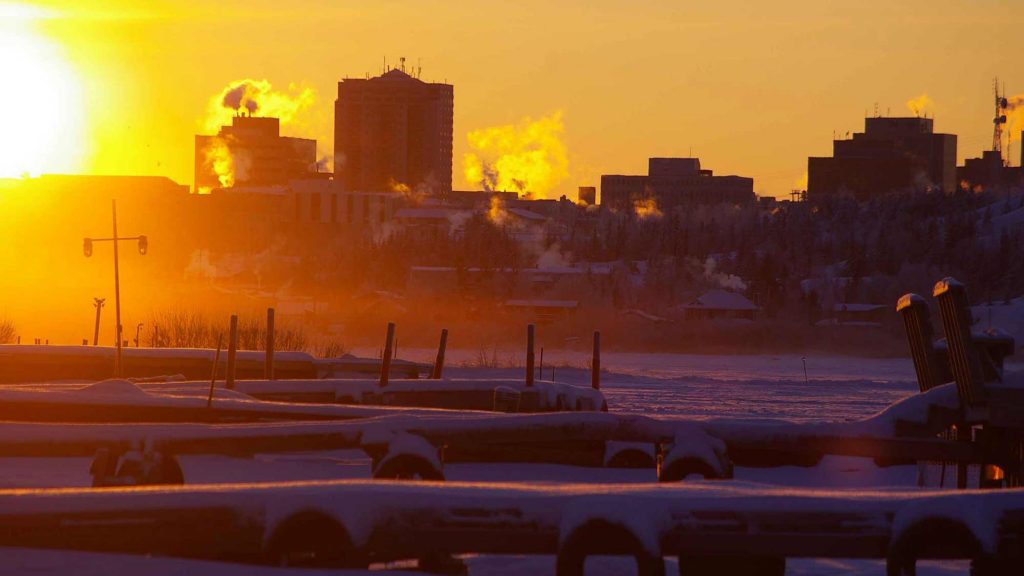 The Mission of the Foundation is to enhance the quality of life in our community by: identifying and addressing current and anticipated community needs, raising, managing and distributing money from donated funds to meet those needs and supporting projects in our community.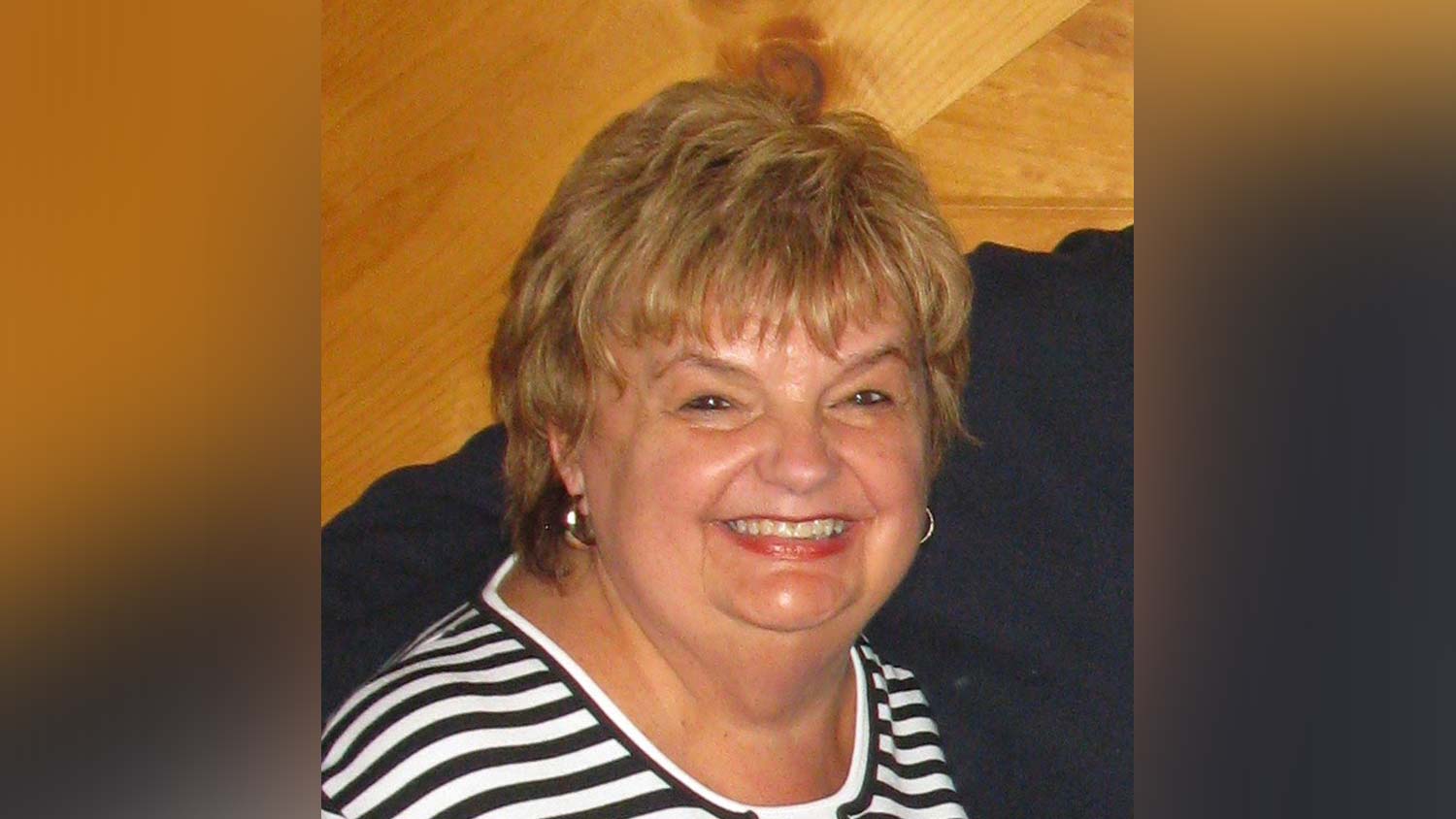 The Yellowknife Community Foundation and the family of the late Lena Gosselin are pleased to announce the creation of the Lena Gosselin Memorial Fund established to support those who aspire to further their careers in Northwest Territories communities and/or the government sector. Lena's daughter, Tanya Miniely, said "My mother was both a consummate professional and...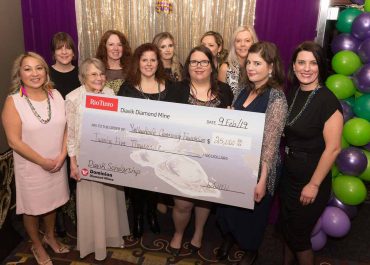 The Yellowknife Community Foundation and Rio Tinto Diavik Diamond Mine are pleased to announce the expansion of...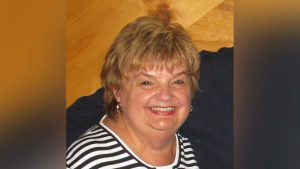 The Yellowknife Community Foundation and the family of the late Lena Gosselin are pleased to announce the creation of the Lena Gosselin Memorial Fund established
Read More »