Yellowknife Community Foundation
People working together can make a difference
Scholarship applications are now open. Find the right scholarship for you.
In 1993, the Yellowknife Community Foundation began with a simple concept – that people working together can make a difference. From our humble beginnings, we have grown to inspire and help build a healthy and resilient community.
MILLION IN OUR CAPITAL FUND
MILLION IN GRANTS & SCHOLARSHIPS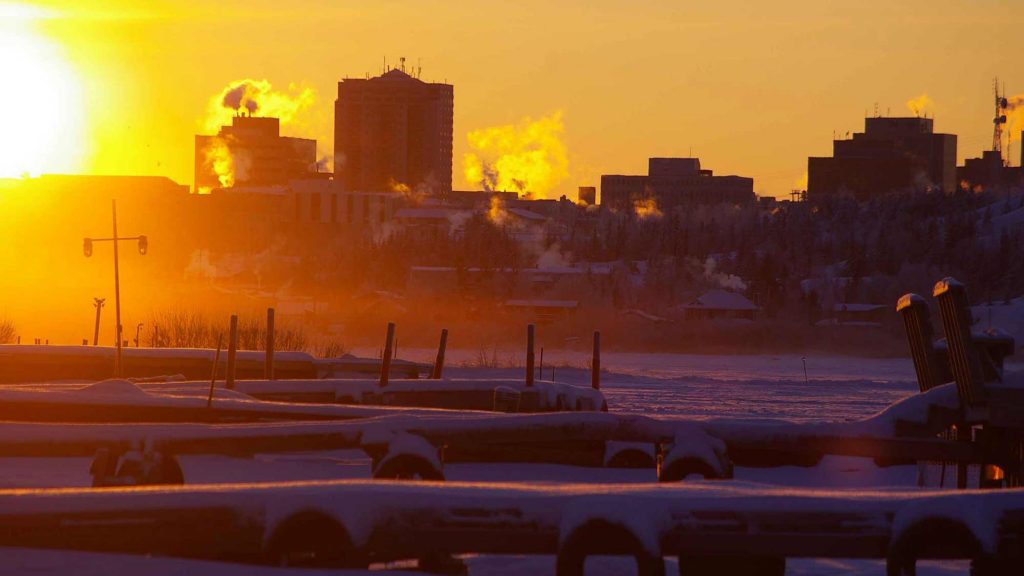 The Mission of the Foundation is to enhance the quality of life in our community by: identifying and addressing current and anticipated community needs, raising, managing and distributing money from donated funds to meet those needs and supporting projects in our community.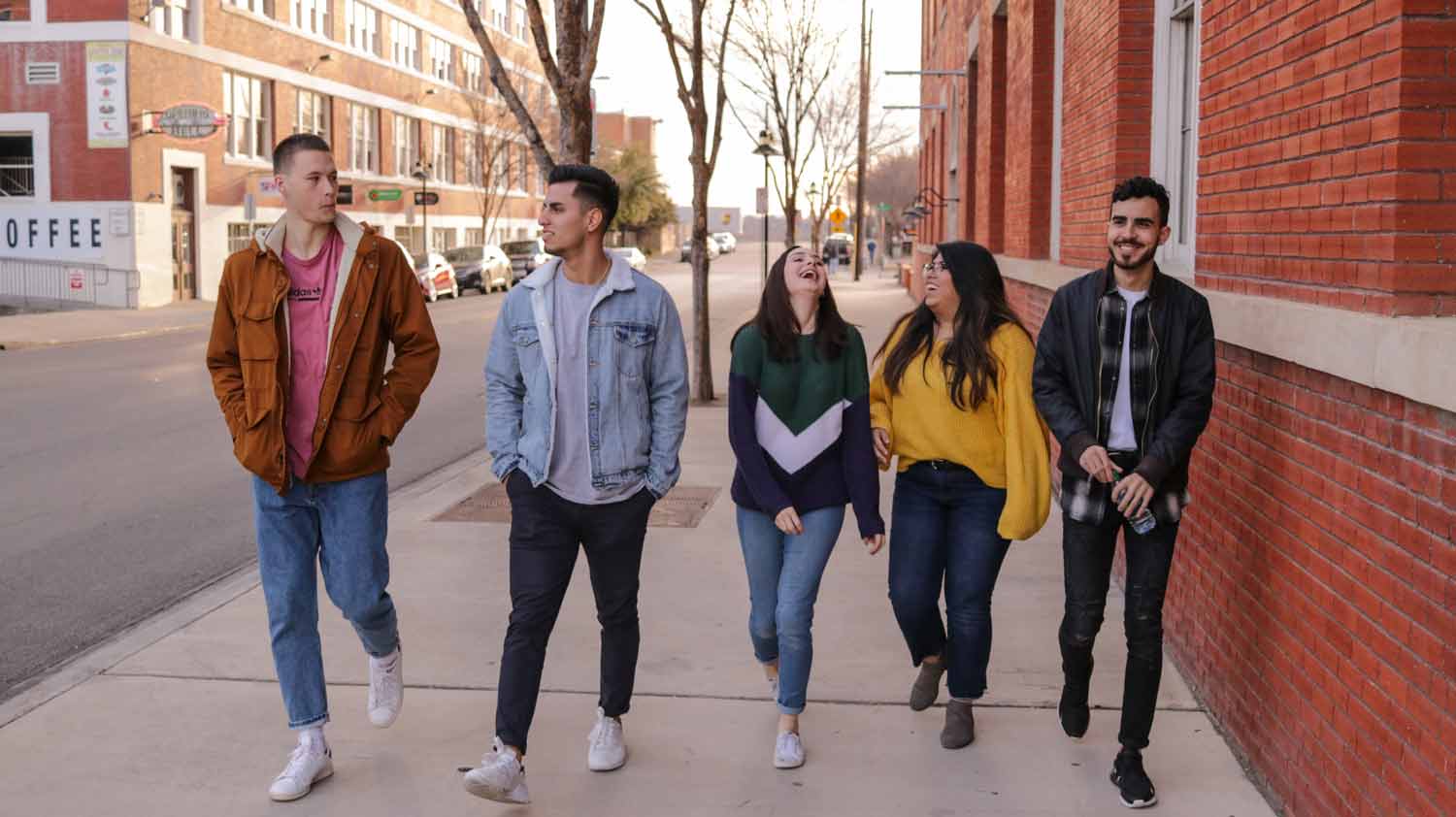 Bold youth-led initiatives address local needs as the Yellowknife Community Foundation joins national community challenge The Yellowknife Community Foundation is joining the RBC Future Launch Community Challenge, making up to $15,000 available to youth-led projects that address diverse and urgent local priorities. The RBC Future Launch Community Challenge will enable youth to apply for funding...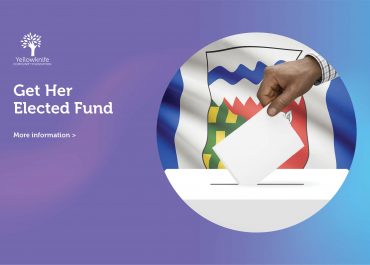 Today, the Yellowknife Community Foundation has launched the 'Get Her Elected Fund' established by Wendy Bisaro. The...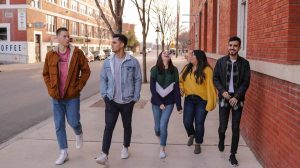 Bold youth-led initiatives address local needs as the Yellowknife Community Foundation joins national community challenge The Yellowknife Community Foundation is joining the RBC Future Launch
Read More »