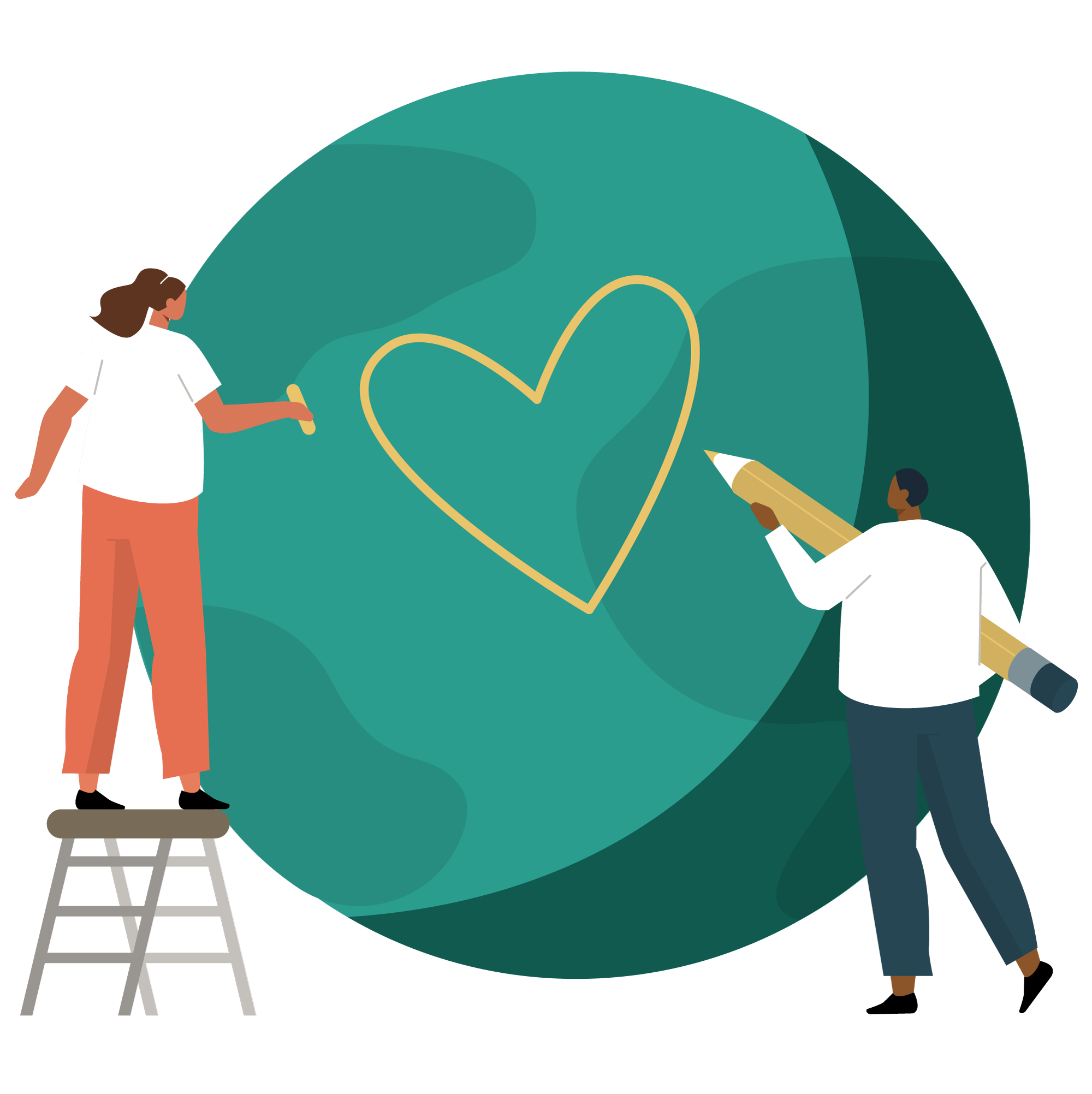 Yellowknife Community Foundation
Yellowknife Community Foundation
The Yellowknife Community Foundation has helped thousands of donors make a positive difference in the communities where we live and work.
Our connection to the community and administrative expertise make us a sound choice for whichever style of giving you'd like to start, and gives us valuable insight into emergency needs and pressing issues facing our communities.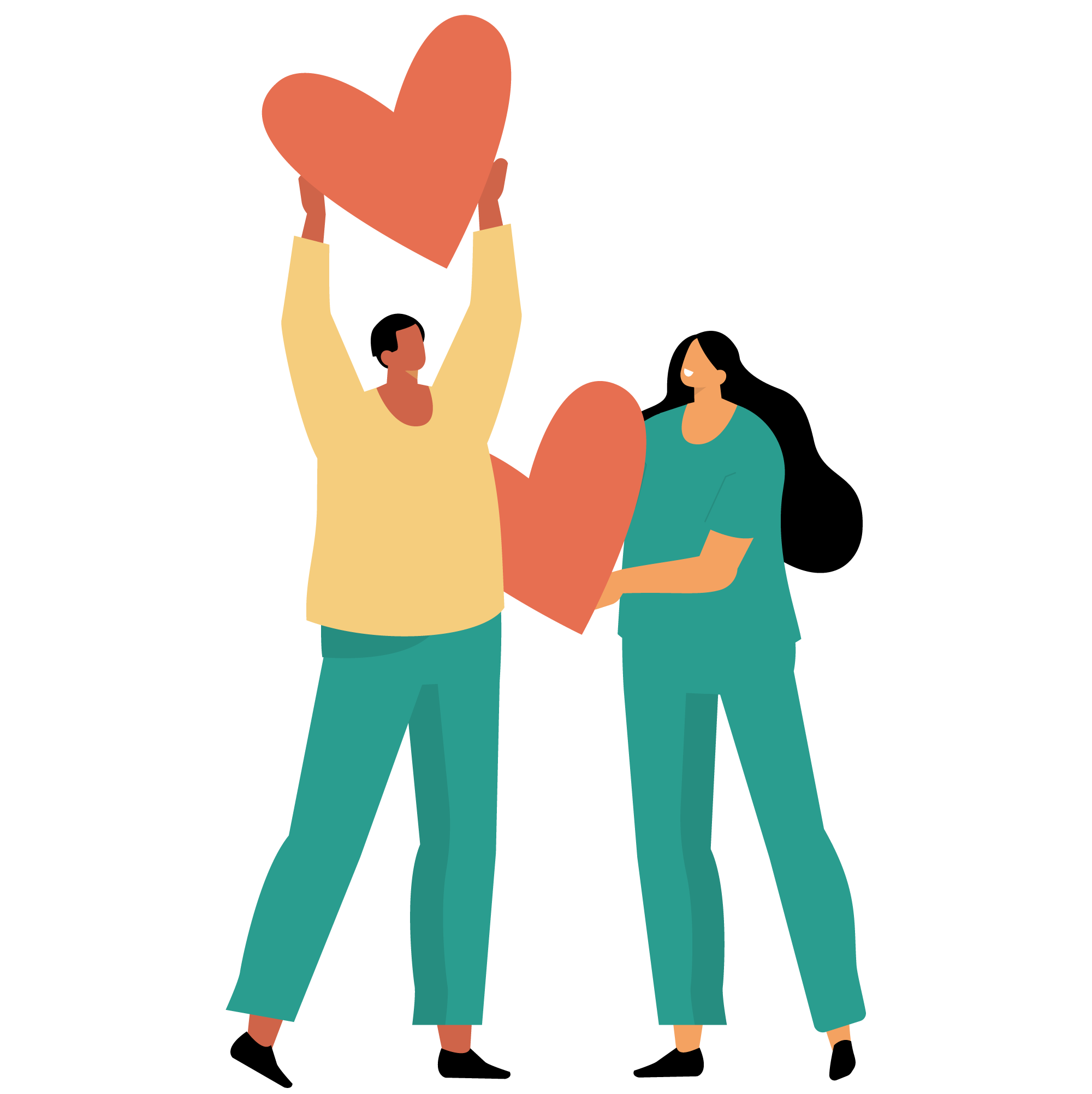 Yellowknife Community Foundation
Support Community Initiatives
Not sure which Fund to support? Give to our Community Impact Fund or give to our Northern Legacy Fund, and let us direct your donation where it is needed in the North.
Legacy Giving
When you leave a gift to the Yellowknife Community Foundation in your will, you are planting a seed for your community's future wellbeing. 
Give to an Existing Fund
Explore funds with various focuses, and find one that speaks to your values.
Start a Fund
By establishing a fund with the Yellowknife Community Foundation, you can support the causes you are passionate about year after year.
Yellowknife Community Foundation
There are different ways to give:
Mail a cheque: PO Box 1620, Yellowknife NT, X1A 2P2
Calling our office: (867) 446-4527
Donate stocks, securities and life insurance policies (contact our office to learn more: (867) 446-4527)
If you have questions or would like to talk through your giving, please email or call our office: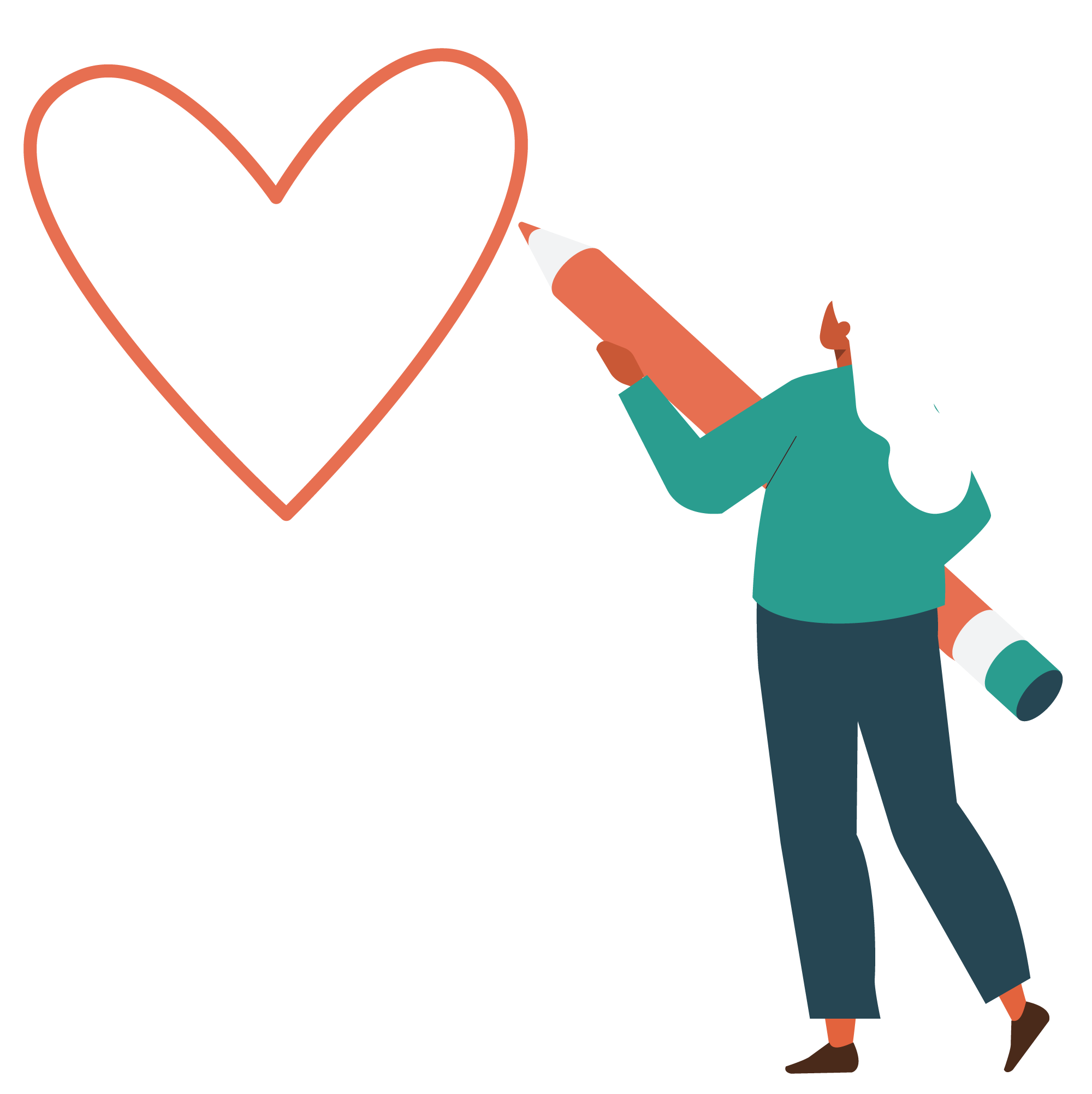 Yellowknife Community Foundation
Sign-up to our newsletter to receive alerts about funding opportunities from the Yellowknife Community Foundation.