About the
Elliot Michael Brown
Fund
The purpose of the Elliot Michael Brown Fund is to support community economic development activities for young adults in the Northwest Territories.
Do you have a business goal or idea that you would like to pursue and make a reality?
Are you between the ages of 18 and 35?
Have you been a resident of the Northwest Territories for at least 12 consecutive months?
Then you may be eligible to apply!
Each year, individuals interested in pursuing and realizing their business goal or idea are welcome to apply for a grant from the Elliot Michael Brown Fund. In order to apply, individuals will need to provide either (or both):
Proof of employment-related training.

Statement of financial need in the form of an essay.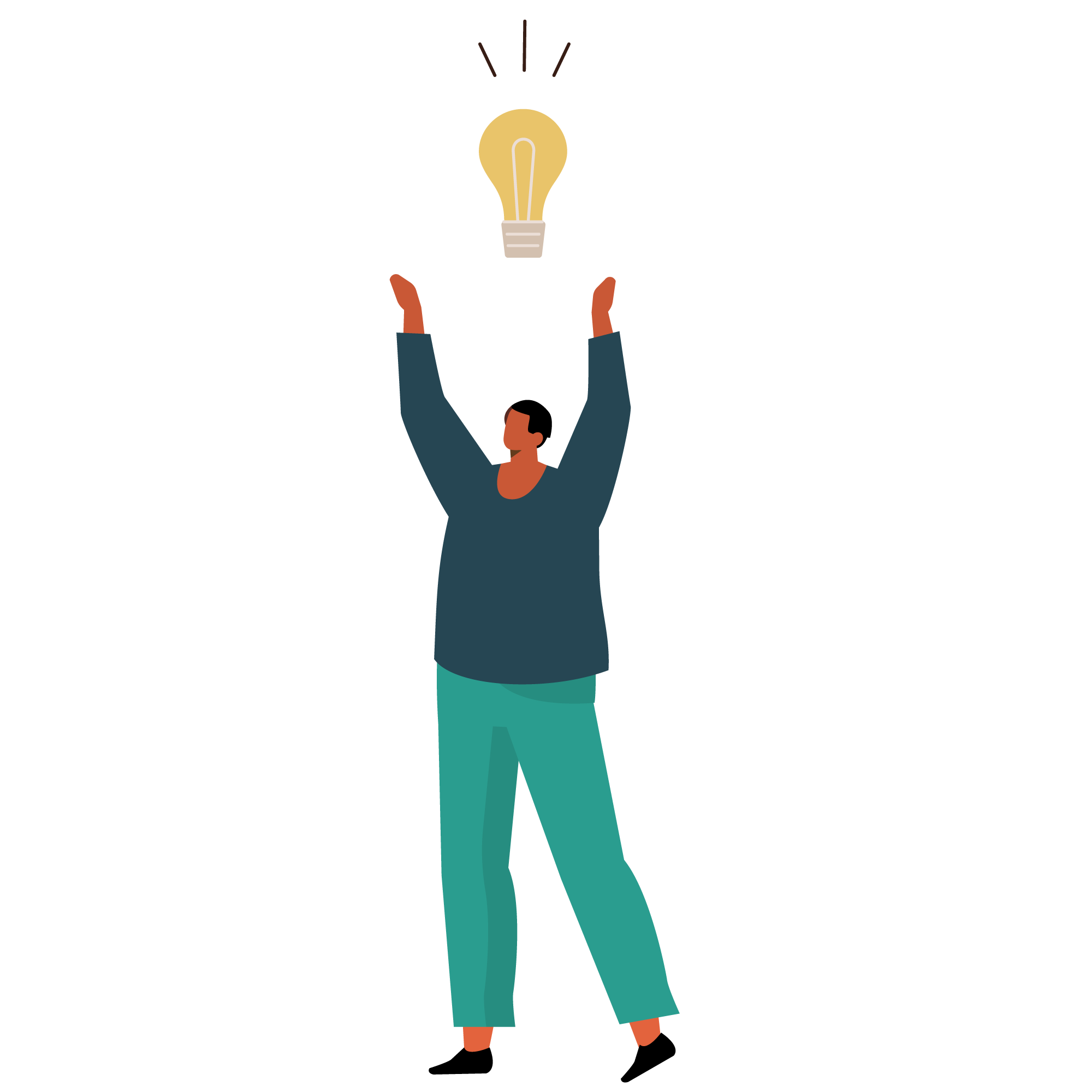 Individuals interested in applying must create a profile on our application portal. Once your profile is created, you can submit an application to the Elliot Michael Brown Fund. If you would like to submit a verbal (video) application, please call our office at 867-446-4527 or email at information@ykcf.ca to discuss. 
Please note that the application portal will ask that you include organizational information when completing your new account profile. Please type in your name and personal information in lieu of organizational information. 
Applications close.
*Deadline Extended!
Frequently Asked
Questions
If you require assistance or have questions about the Elliot Michael Brown Fund, please do hesitate to contact the Yellowknife Community Foundation office at information@ykcf.ca or by phone at +1-867 446 4527.