Yellowknife Community Foundation
Elliot Michael Brown Fund
Established in memory of Elliot Michael Brown.
The Elliot Michael Brown Fund was established to assist Northwest Territories residents between the ages of 18 and 35 who are looking to expand their business/entrepreneurial goals either through education/training or hands-on 'kick-starter'/ business start-up support.
Prerequisites
Applicants must be:
Residents of the NWT between the ages of 18 and 35 years.
Apply for and receive for the relevant permits and licenses.
Review
In addition to the application criteria below, the review committee will consider:
How the applicant has demonstrated resilience in facing life's challenges,
An indication of willingness to be involved in promotional activities in relation to this grant.
Applications
The deadline for applications is May 15 of each year. Applicants must submit a verbal overview submitted as a video with the on-line application, or provided in-person to the selection committee, OR a written statement (200 words max) outlining:
What your business idea/goal is,
How you want to work towards this,
How this funding support will help you get there.
Applications must also include:
A Proof of Residency (PDF 176kb) form must be submitted along with the application and must include your age.
Applicants are eligible to re-apply for grants in successive years; however previous receipt does not guarantee future awards.
Past recipients
2020 Stephanie Vaillancourt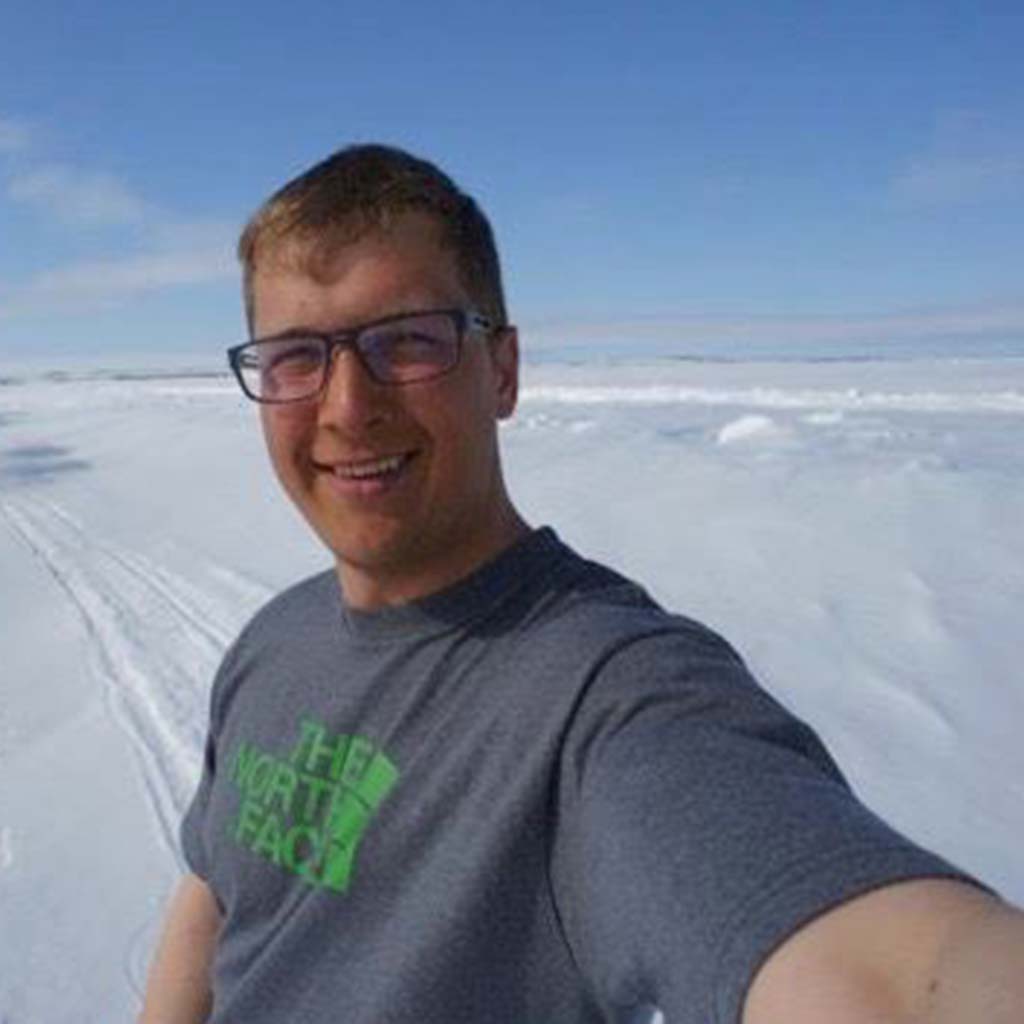 Assist individuals or organizations involved in the development of leadership skills and self-confidence through self-propelled wilderness travel in the NWT.