Yellowknife Community Foundation
Lilly Borges-Oldham Language Scholarship
The Lilly Borges-Oldham Second Language Scholarship Fund was established to assist individuals interested in studying second languages and / or cultures at a post-secondary institution.
Prerequisites 
To be eligible, individual applicants must be registering in a recognized post-secondary program of study in a second language or culture. They must also be a Grade 12 in Yellowknife or adult student and a resident of Yellowknife.
Review
The criteria to be used in assessing the applications shall include:
Field of post-secondary study – priority shall be given first to applicants pursuing post secondary studies in both languages and cultures, second to applicants studying languages, and third to applicants studying cultures:
Academic merit – academic standing in all courses taken in their final year of high school
Involvement in school and community activities related to languages and cultures
The scholarship can only be awarded once to any applicant.
Applications
The application must include a written essay on:
Why they wish to pursue studies in second languages and/or cultures;
Their academic experience and community involvement in the area of second languages and/or cultures.
The applicant's involvement (if any) with Ms. Borges-Oldham, either as a teacher, a principal, or through one of the clubs that she organized
Applications must also include contact information and two letters of reference in support of their application from an organization recognized for its work in languages or culture or another source acceptable to the Yellowknife Community Foundation. Applicants must also include a copy of their most recent transcript of high school marks; and proof of acceptance or conditional acceptance at a recognized post-secondary institution in a second languages and/or cultures-related course of studies.
A Proof of Residency form must be submitted along with the application.
Past Recipients
2020 Ashley Ens
2019 Alicia Camille
2018 Madison Phillips
2017 Mackenzie Marriott
2016 Janine Cash
2015 Liam Radford
2014 Lana de Bastiani
2013 Amber O'Reilly
2012 No award
2011 Nicolle Bonnell & Paulina Ross
2010 Tamika Mulders & Adrienne Schmalz
2009 Megan Cooper
2008 Breanne Grayston
2007 Evgenia Titkov
2006 No award
2005 Kirsten Mahler
2004 Rachel MacNeill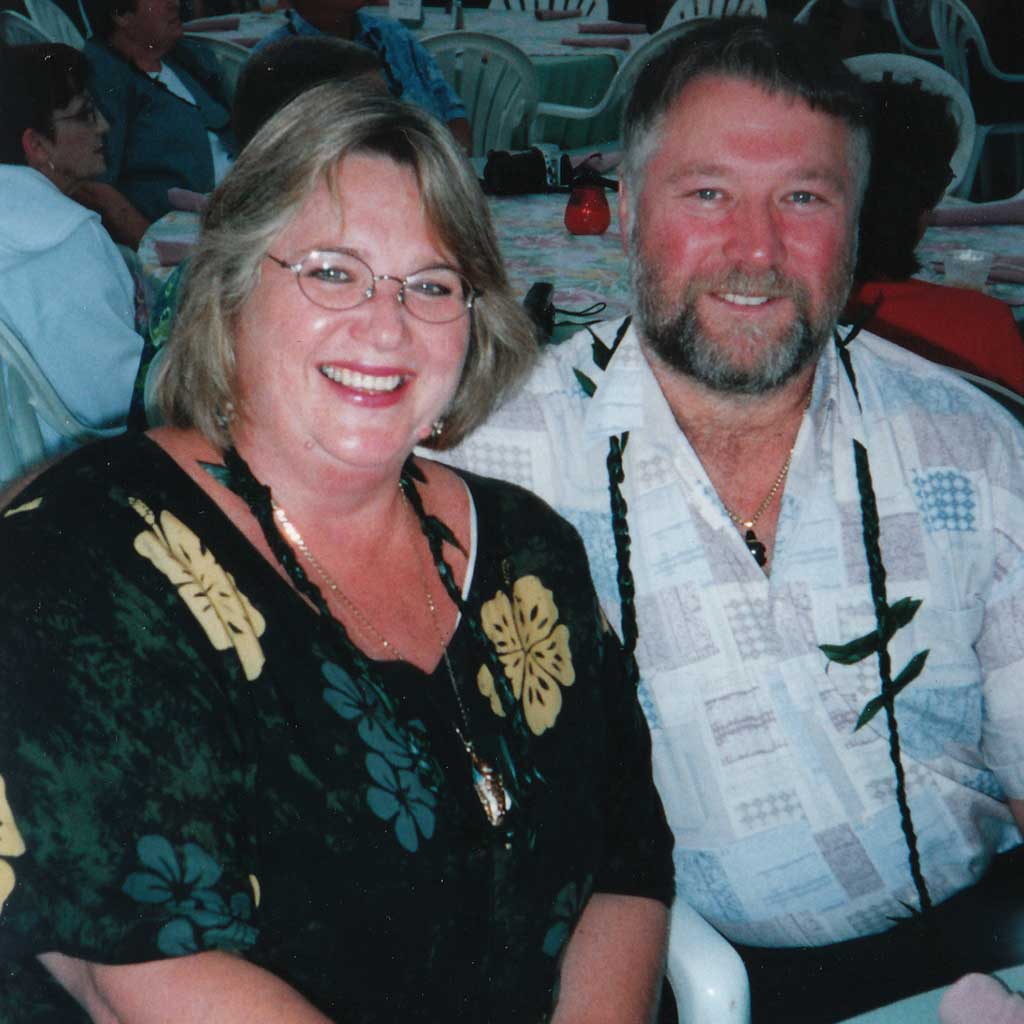 Assist individuals interested in studying second languages and / or cultures at a post-secondary institution.