Yellowknife Community Foundation
United Soccer Coaching Fund
Established in 2019 by the Northwest Territories Soccer Association on behalf of the Yellowknife United Soccer Club. The United Soccer Club Coaching Fund was established to support the development of coaching soccer in the Northwest Territories
Prerequisites
Applicants must be:
Be a registered member of NWT Soccer;
An Northwest Territories (NWT) resident (minimum of two years);
Have a financial need to meet the costs associated with pursuing advance levels of coaching soccer;
Be enrolled in a school, college or University pursuing Coach Education or Sport;
Leadership or be pursuing a Soccer Coaching License ( Child, Youth, C, B or A License);
Be a registered member of NWT Soccer;
Applicants are eligible to re-apply for grants in successive years; however previous receipt does not guarantee future awards.
Review
The criteria to be used in assessing applications for the scholarship shall include an assessment of the factors outlined below and financial need.
Applications
Applications must be received by May 15 each year. The application must include a written statement outlining:
The benefit they will obtain from the grant / scholarship;
Their community involvement and the contribution they are making to coaching soccer in the Northwest Territories;
Willingness to be involved in promotional activities in relation to this grant.
Applications must include
Proof of active participation in community soccer for a minimum of five (5) years (may include participation prior to moving to the NWT);
Endorsement of at least two (2) respected members of the soccer community;
Proof of enrolment / participation in the program they are requesting funding support to pursue.
A Proof of Residency form must be submitted along with the application.
Past Recipients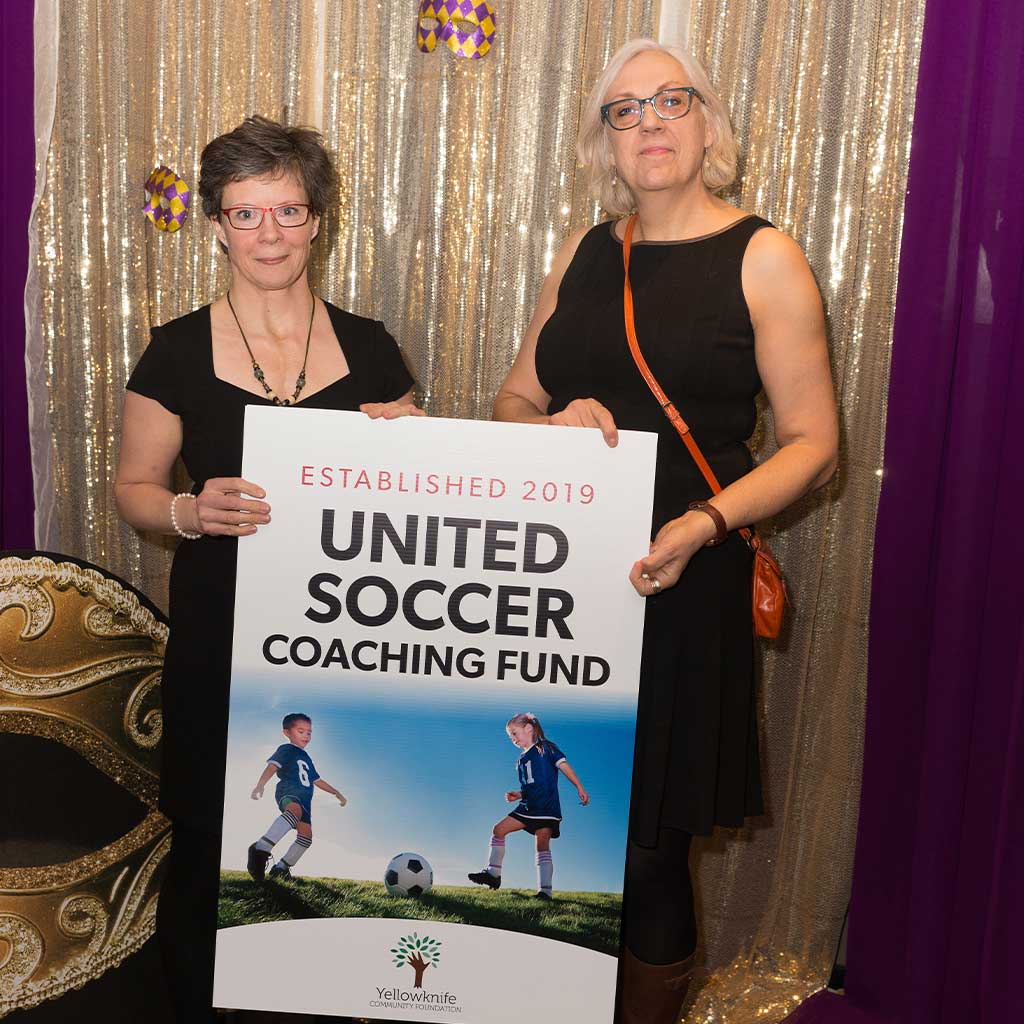 Support the development of coaching soccer in the Northwest Territories