About the
Community Impact Fund
The Community Impact Fund was established in 1994 to assist the Foundation in addressing a wide range of needs in the Yellowknife area.
Please note that the grant criteria for the Community Impact Fund has changed in 2023 to best meet the needs of our community and non-profit and charitable organizations.
Organizations can apply for one grant in each of the streams within the Community Impact Fund:
Community Enrichment Stream
Organizational Capacity Stream
The purpose of the community enrichment stream is to support community initiatives in the Yellowknife area. Organizations may apply for a grant that complements their new or ongoing programs and initiatives. 
The purpose of the organizational capacity stream is to support organizational needs and to strengthen the non-profit and charitable sector in Yellowknife. Organizations may apply for a grant for professional training or learning opportunities for their staff and board. 
See below to answer more questions about these streams.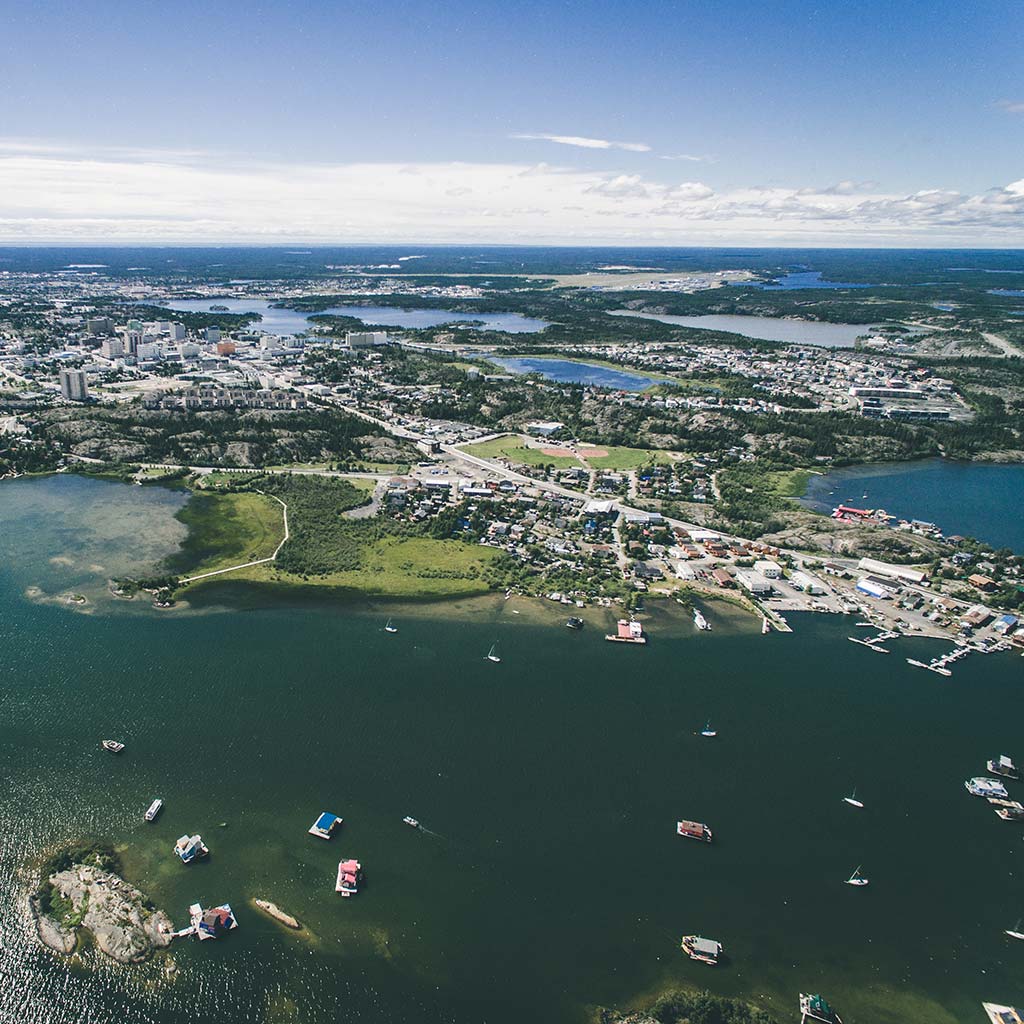 We accept applications from charitable organizations that have a valid charitable number from Canada Revenue Agency. If you are a non-profit organization that does not have a registered charitable number, you may still be able to apply. Please call our office to discuss +1-867-446-4527. 
To check that your charitable number is in good standing, visit Canada Revenue Agency or call 1-800-267-2384. 
Organizations interested in applying must create an organizational profile on our application portal. Once your profile is created, you can submit an application to the Community Impact Fund. 
Applications close.
*Deadline Extended!
We recognize that in previous years, applications to the Community Impact Fund could be submitted throughout the calendar year, and evaluated on two dates (March and September). 
Key dates may be subject to change in future years. 
Community Enrichment
Stream
Organizational Capacity
Stream
If you require assistance or have questions about the Community Impact Fund, please do hesitate to contact the Yellowknife Community Foundation office at information@ykcf.ca or by phone at +1-867 446 4527.