Yellowknife Community Foundation
Applying for a grant from the Community Impact Fund

The Community Impact Fund was established to assist the Foundation with addressing its mission in a wide range of areas. As such, grant requests will be considered for capital assets (items) within Yellowknife which:
Improve social conditions
Assist and promote arts and cultural activities, sport, recreation and community development
Advance education
Assist and advance the provision of health care services and
Assist and advance other community activities or facilities of a charitable nature.
In your application, please identify which area(s) your request covers. The Foundation attempts to provide grants to each of the above named areas over a two year cycle.
Prerequisites
To be eligible, applicants must be registered charities or organizations able to provide charitable receipts. Capital projects must benefit Yellowknife. If your organization does not have charitable status, please contact the Yellowknife Community Foundation Office to enquire whether your organization may be eligible for funding through other means.
Please note: Grants from the Community Impact Fund are provided only for capital assets. Requests for funding for programs, travel or operating funds will not be considered. (A capital asset [item] is defined as a tangible item upon which the Yellowknife Community Foundation can place its name, benefit a group and is enduring.)
A capital project is the overarching endeavour that a group wishes to achieve. As such, an example of the capital asset for a memorial garden (project) could be a bench (item).
In addition to the Community Impact Fund, there may be another fund under the Community Foundation's Grants and Scholarships that may better suit your funding request.
Factors taken into consideration in reviewing grant applications include capital projects (assets/items) that:
Enable people to take greater control of their lives;
Address innovatively the underlying problems in our society;
Build effective partnerships through mobilization of local assets;
Improve organization effectiveness, management skills and self-sufficiency;
Realize a significant and sustainable result with a moderate amount of funding.
Please identify in your application how your capital project would address one or more of the above factors.
Applications
Applications can be submitted at any time for the Community Impact Fund. Groups or individuals seeking funding are advised to apply well in advance of a project as applications are reviewed twice per year on 15 March and 15 September..
The next review is 15 September.
For More Information
If you require assistance or have questions about the application form or instructions, please do not hesitate to contact the Executive Director at information@ykcf.ca or by phone at +1 867 446 4527.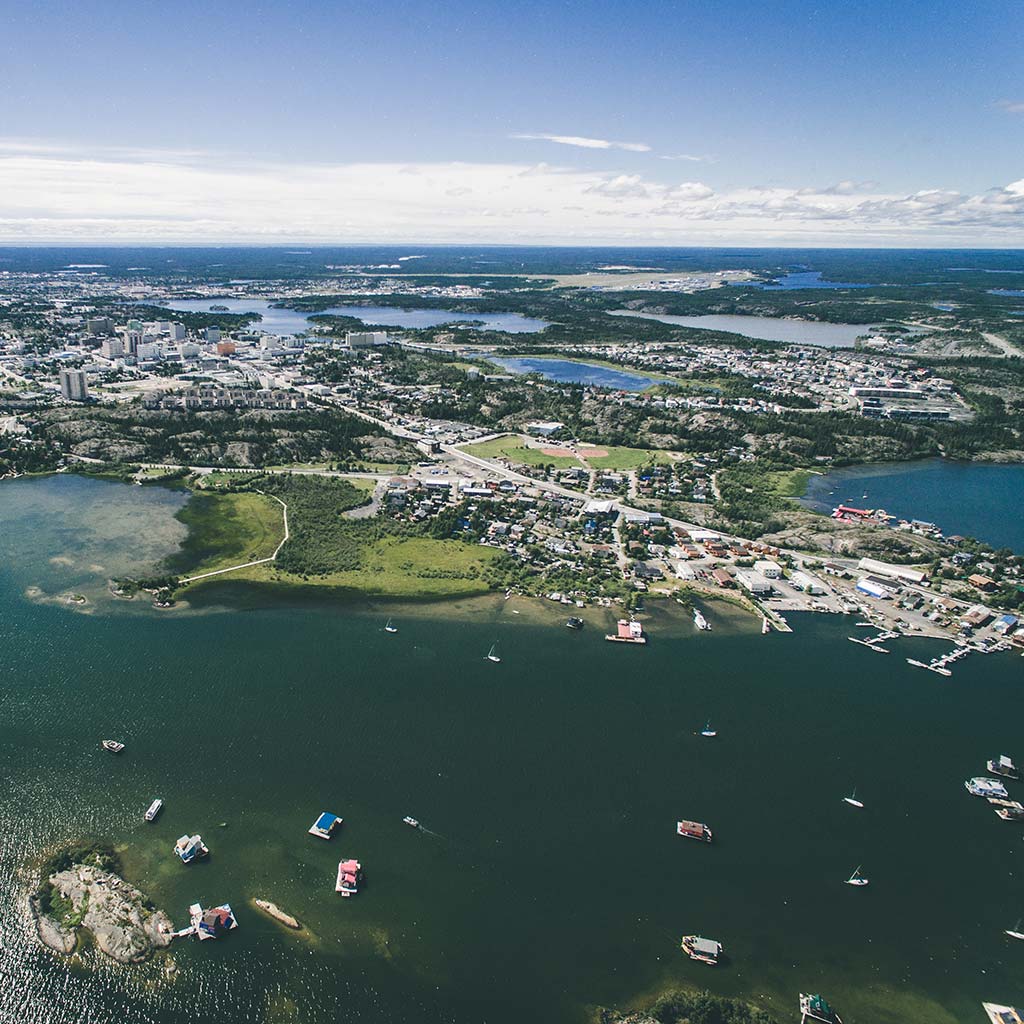 Assist the Foundation with addressing its mission in a wide range of areas.