Yellowknife Community Foundation
David Sutherland Memorial Fund
Established in memory of David Sutherland.
The David Sutherland Memorial Fund was established to support the activities and development of young cross country skiers in the NWT.
Prerequisites 
Individuals must be members of an NWT cross country ski organization recognized by Sport North Federation and must be an NWT resident for at least two years. Organizations must be NWT cross country ski organizations as recognized by Sport North Federation.
Review
The criteria to be used in assessing applications for an award shall include:
Demonstrated traits such as sportsmanship, enthusiasm, friendliness, spirit, determination and perseverance.
Willingness to give back to the sport.
Applications
Applications must be received by May 15 each year. The application must include a statement in at least 500 words on:
Why they are applying for the grant;
What cross country skiing activities they have been involved in, for example:

For an individual, their involvement in cross country skiing programs as a participant or coach, coach assistant or Jackrabbit leader; or
For an organization, their involvement in the delivery of a cross country skiing program.

How the grant will contribute to them achieving their goals or a plan for how the funds will be used.
If an individual, applicants must include a letter of reference from a recognized sport organization or another source acceptable to the Yellowknife Community Foundation attesting to the applicant's involvement in the above listed activities, the exhibition of the above listed qualities. A Proof of Residency form must be submitted along with the application.
Past recipients
2020 Ella Kokelj and Jack Panayi
2019 Nicolas Bennett
2018 Ella Kokelj
2017 Ella Kokelj
2016 Donny Boake
2015 YK Ski Club
2014 No award
2013 Kevin Durkee
2012 Thomsen D'Hont
2011 Yellowknife Ski Club (Athlete Support Program)
2010 Thomsen D'Hont
2009 Thomsen D'Hont
2008 Thomsen D'Hont
2007 No award
2006 Mike Argue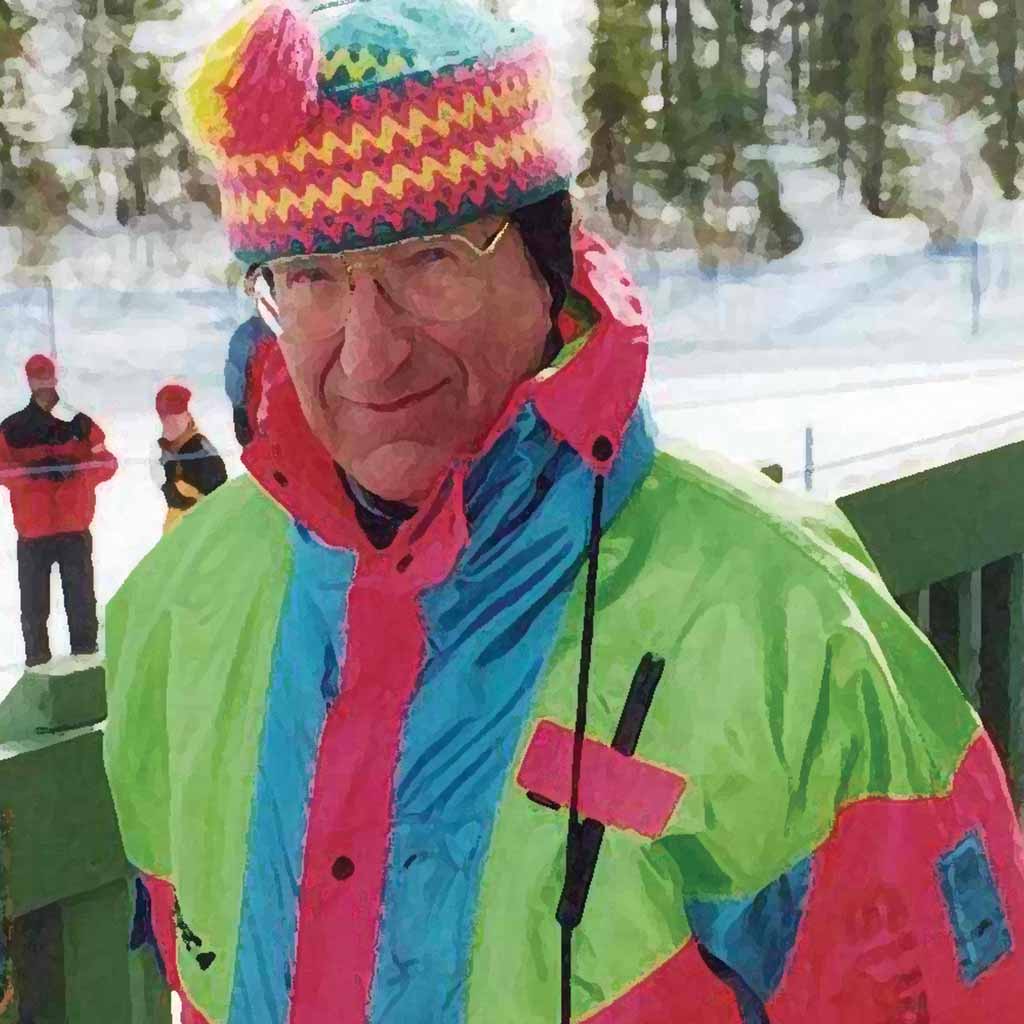 Support the activities and development of young cross country skiers in the NWT.