Yellowknife Community Foundation
The Wally12Million Arts Fund was established in 2014 by Thomas and Elaine Girrior in memory of David Walter Girrior, to support post secondary students studying fine arts or music.
Wally12Million is a solo project that Walter composed and performed, and is available on SoundCloud.
Prerequisites 
To be eligible, individuals must be:
Residents of the Northwest Territories (NWT)
Entering their second or subsequent year of studies in fine arts or music at a recognized education institution or be enrolled in a post-graduate program of study in fine arts or music at a recognized educational institution.
Successful applicants are eligible to reapply for scholarships in subsequent years; however previous receipt does not guarantee future awards.
Review
Preference will be given to applicants that demonstrate a strong work ethic, talent in their chosen field and are willing to be involved in promotional activities related this scholarship.
Applications
Applications must include:
Two or more examples of original art (photos are acceptable) or music (sound files are acceptable).
A 200 word statement outlining the applicant's involvement in and contribution to their community and their willingness to be involved in promotional activities in relation to this scholarship. Applicants should indicate their availability during the summer following the submission of their application.
A transcript of their most recent year of studies.
Two character references.
Proof of acceptance into a post secondary program established in the prerequisites for this scholarship.
A Proof of Residency (PDF 176kb) form must be submitted along with the application.
Return of Materials
If applications include original works of art or music in a non-digital format it will be returned once a final decision has been made on the scholarship.
Past recipients
2020 Grace Clark and Carson Asmundson
2019 Carson Asmundson
2018 Sophia Grogono
2017 Courtney Chetwynd
2016 Courtney Chetwynd
2015 Courtney Chetwynd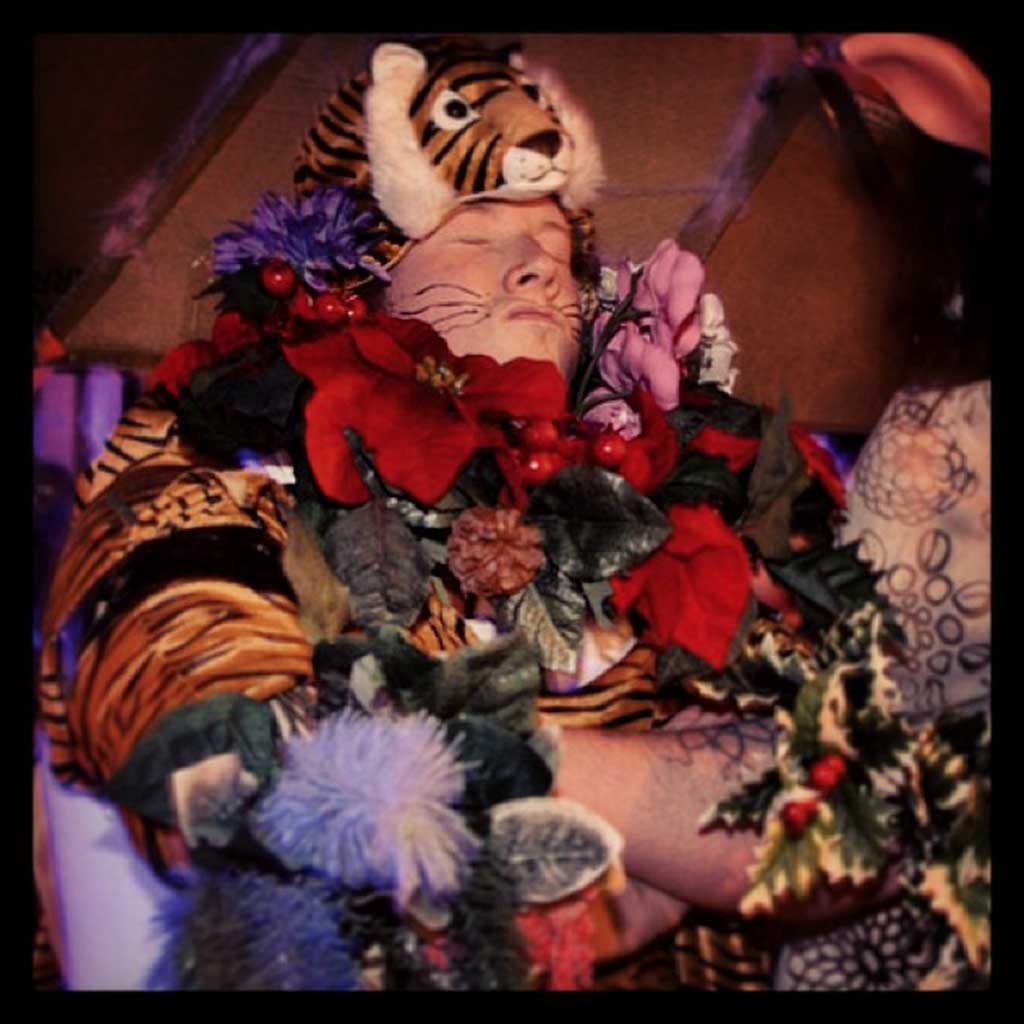 Support post secondary students studying fine arts or music.